Welcome to the Valley Institute Library page! We are so excited to start a brand new year with all of our Valley Bulldogs! We are happy to announce that students will be able to return to the library this year to check out books and have instruction. Our ever evolving Maker Space continues to grow and expand as students can become involved in some real hands on learning. This year we are adding Library Cadets to our library in order to help students check out books and shelf returned items. The Library Cadets will be trained in all things library and we are looking forward to their help and support this year!
Check out our virtual pages that will continue to grow throughout the year with all things reading. We will have pages where students can click on pictures and have books read to them, or visit websites were they can find out all about books and authors. Check back often for additions to our Virtual Pages. Go to this site and check out what we have available at this time
Click on the Follett Destiny Library Catalog icon on the bookshelf to see all the books in our library! You need to Log In to be able to put a book on hold. Log In is the same as SSO portal.
Please Email Mrs. Harman or call 276-642-5511 if you have any questions. Let's get Reading!
- Mrs. Harman and Mrs. Dunning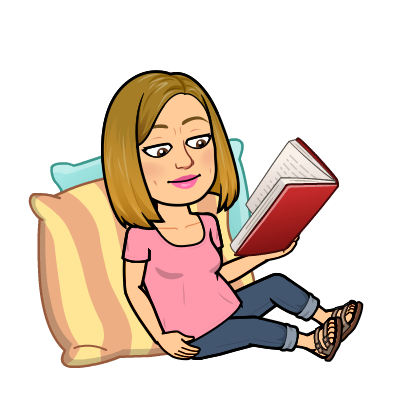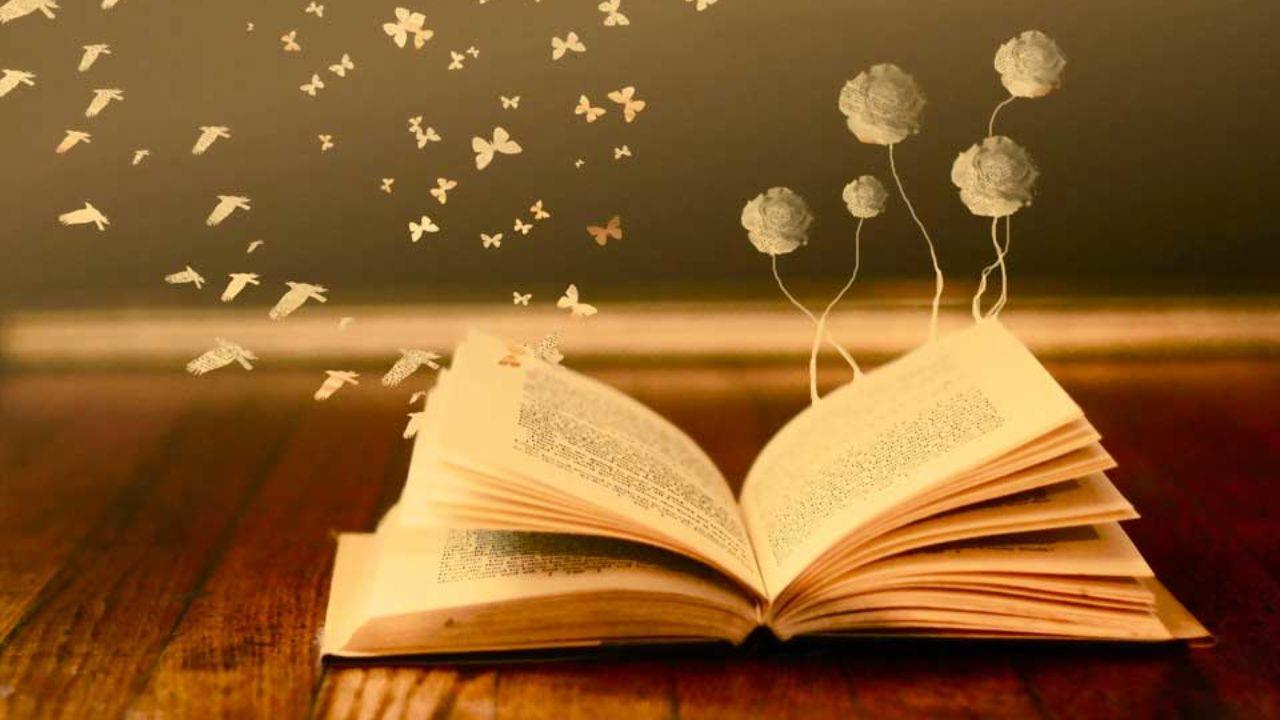 Reading is the passport to countless adventures.
Mary Pope Osborne